Serving the South Shore of Massachusetts from Quincy to Plymouth
  Mission  |  About Us  |  Activities  |  Programs  |Join  |  STEM  | Contact Us  
  Newsletter  | Follow Us on Facebook |
While we continue our mission of advancing equity for women and girls, the South Shore Area branch of AAUW takes a hiatus from our monthly programs. We will return to our programs with a "Kick-Off" Supper on Tuesday, September 13, 2022. Check back here for details in late August.
*****************************
Congratulations to our AAUW-MA South Shore Branch members
Carol Sullivan-Hanley (Scituate)
Celia Nolan (Hull)
and AAUW Supporter Kathy Swanson (Hingham)
as they receive the honor of
South Shore Democratic Caucus Democrat of the Year
They are being honored as
Democrat

 of the 

Year

 at the South Shore 

Democratic

Caucus breakfast on May 15, 2022 at 10:30 a.m. at the South Shore Country Club.  You do not need to be a member of the South Shore

Democratic

 Caucus to attend.  So if you'd like to be there to honor these wonderful women you can click on this link to get a ticket for the event.                         South Shore 

Democrat

 of the 

Year

 Breakfast Registration   The tickets are $35.
*****************************
In honor of our branch's formation over 50 years ago, here is a  PDF slide show looking back on AAUW's in women's history since 1968.
*****************************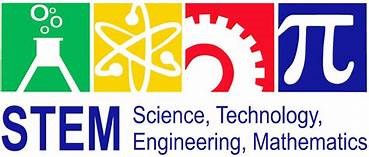 For the branch's STEM projects, click here or for more information, contact:  Lynn Howard, AAUW South Shore Area Branch STEM Chair at lynnphoward82@comcast.net
*****************************
Online Voter Registration Tool
Registering to vote just got easier, thanks to the AAUW Action Fund online voter regi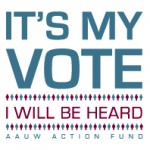 stration tool. Now people can complete the voter registration application online so that all they have to do is print the form and mail it to the address provided.  Click here to get started: www.aauwaction.org/registertovote.
*****************************
Branch Officers
CoPresident

CoPresident

Program Vice President

Membership Vice President

Treasurer

 Recording Secretary